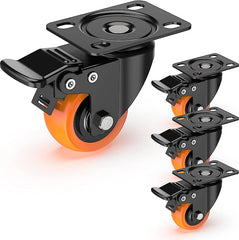 Serving diverse industries in the US with thousands of high-quality casters and wheels. Industrial, institutional, medical, food service, and more. Find the perfect solutions for your needs today.
Shop Casters & Wheels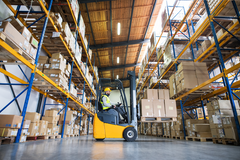 About Essentials Hero
Welcome to Essentials Hero, the premier B2B product solution provider in Los Angeles. We specialize in offering trusted high-quality products across diverse industries such as food safety, industrial, healthcare, hospitality, aviation, transportation, and more. With fast same day shipping, we are your reliable one-stop shop for all your B2B product needs. Additionally, we go beyond products by assisting businesses with sourcing and manufacturing requirements. Join us at Essentials Hero for top-notch B2B products, comprehensive support, and exceptional service.